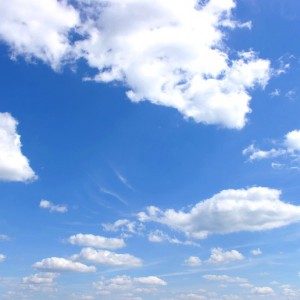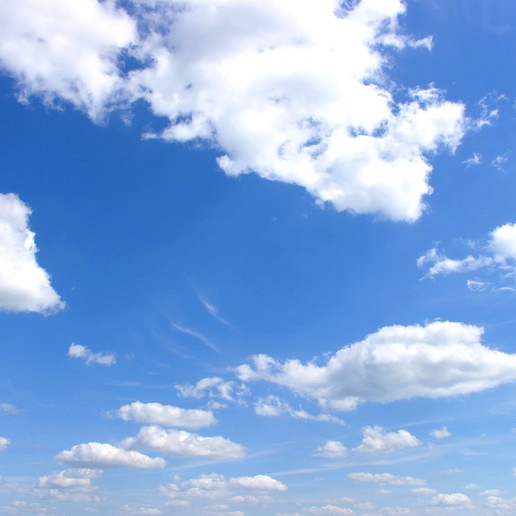 The Tuesday evening newcomers' classes will continue until the end of June, looking together at the Buddha's life and teachings, and what they might mean for how we want to live our lives here and now.
No classes on 5th July or 12th July.
Tuesdays 19th & 26th July, 2nd & 9th August: four classes exploring the practice of Buddhist meditation 
Tuesday 6th September onwards: Newcomers weekly drop-in begins again
Everybody welcome, and no experience is needed. The classes start at 7.00pm and finish at 9.15pm. You are welcome to arrive from 6.30pm and have a cup of tea before the class.