We  all walk into Leeds Buddhist Centre for a reason…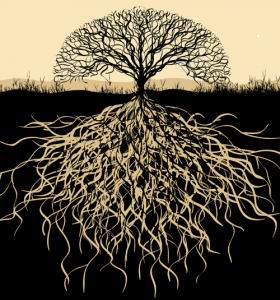 We might be searching for 'something' (but don't quite know what). Some of us might have a difficulty in our lives or we might be looking for a deeper meaning. We might be looking for friendship or want to explore who we are and what this life is all about.
Whatever reasons we have, Leeds Buddhist Centre has given us something very precious  — the teachings of the Buddha. A way to transform ourselves, and the world around us.
Thousands of us have learned about Buddhism and meditation here, and at other Triratna venues, over the years. We have also found a community to practise in. Friendship with others who share the same values and aims. And we've found a way to deal with with the dissatisfaction and suffering in our lives. A way that is leading us towards contentment and a greater sense of happiness.
It would be good to show our gratitude by giving something back to our Centre…
One important way is through financial support. The Centre doesn't get any external funding. Some income comes from our activities but this doesn't meet all our costs.
So it's up to us to keep our Centre open. Without our help it simply wouldn't be able to carry on.
Taking out a monthly standing order is the most effective way of giving as it helps us to plan and avoids our Centre living 'hand to mouth.'
With your monthly donation, you will be helping us to reach out to the next generation of people who are looking for something that will change their lives.
So please support Leeds Buddhist Centre with a regular donation today
– just £5 a month (or more) helps to keep our Centre open