Mandy Sutter reflects on yesterday's playful Day Retreat
It was great to see everyone who made it along to the first event of our Urban Retreat yesterday.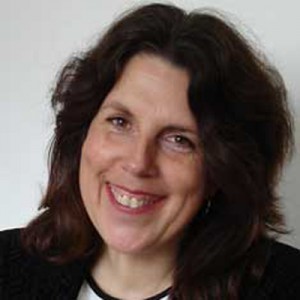 For those who didn't make it, we all agreed we'd take a little time out this week to be more playful. We thought it was a good way of dodging the pressure from self and others to be 'useful' members of society. Samanartha read us some poems by the Zen poet Ryokan. In one, Ryokan mentions that he always keeps two or three balls up his sleeve, so that he is ready to play with any children he meets. As someone who frequently finds life difficult, I love this idea of being ready at all times to find joy and fun.
Sometimes I simply don't give myself permission to be light hearted. At the funeral of an old friend the year before last, my earnestness was challenged quite radically. My friend, Mike, had died leaving two young sons. They didn't come to the funeral itself, but we saw them arrive and then be taken away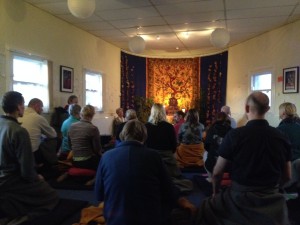 by their aunt before the service began. When I asked Mike's widow afterwards how the boys were doing, she told me they'd got a real thrill from riding in the big black limo. Mike, in the year that he was dying, had taught them to always find something to enjoy in every situation, no matter how difficult or sad. I thought that advice was wonderful.
Today I think that if those boys could find some aspect of life to celebrate at that most difficult of times, I'm sure I can find all sorts of opportunities for fun in an ordinary week. I'm going to keep a few metaphorical balls up my sleeve this week – so I'll be ready.
There will be more from Mandy tomorrow and every day this week