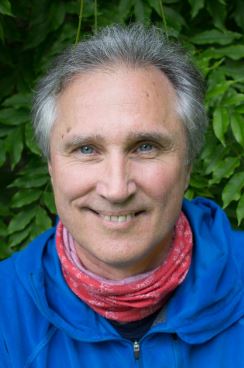 Rijumitra has been an order member since 1996. He lives and teaches at Vajraloka Retreat Centre in Wales and has done since 2005, prior to which he was Chairman here in Leeds. We are delighted he is leading a non-residential weekend retreat at Leeds Buddhist Centre in October.
Embodiment and Metta
Saturday 20th October
During the day we will explore the Metta Bhavana Practice looking at the Buddha's original teachings and the importance of engaging the body.
During the day we will engage with the Karuna Bhavana and through an engagement with the body move into the Tonglen Practice.