from Wednesday 15th November
learning about meditation and buddhism
Every Wednesday Evening –  at The Clementhorpe Room, Priory Street Centre, 15 Priory Street, York, YO1 6ET
Starts at 7.00 p.m. Finishes 9.15 p.m.
Our friendly new classes begin on Wednesday 15th November and up until the New Year we will be exploring and teaching two Buddhist meditation practices.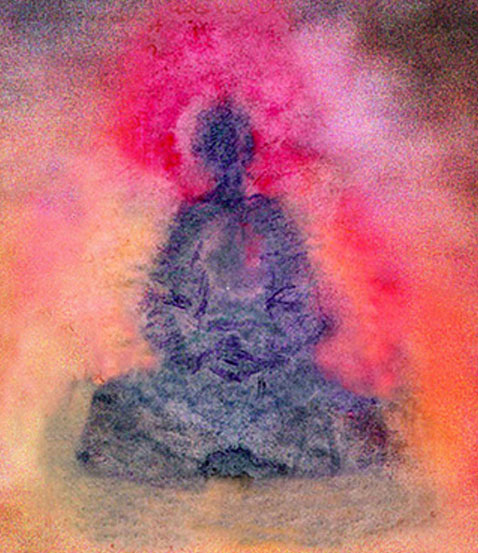 In the Mindfulness of Breathing we will learn to focus on the breath and our bodies as an aid to relaxing and calming our busy minds. In the Metta Bhavana we will be learning how to cultivate loving-kindness and a friendly attitude to ourselves and other people. Both practices help us to develop as individuals and to engage with the world in a calmer and more accepting way.
There will also be an opportunity to discuss aspects of Buddhism and to learn how practising the Buddha's teaching can help us to live a happier and more fulfilled life in the modern world.
The York Buddhist Group is part of the Leeds Buddhist Centre – a member of the Triratna Community and Order. We are a new tradition, drawing from different Buddhist traditions and presenting the Buddha's teachings in a way that is more accessible to many of us in the west.
This is a drop in event. No previous experience of  meditation is required. If you already meditate this is an opportunity to deepen and build a regular practice and connect with other people.
You are welcome to attend whenever you can, for as many weeks or months as you like. You do not need to commit to every week although regular attendance would be beneficial.
Cost: There is no charge; we provide these classes as a practice of generosity (dana). However room hire is a significant cost, so we ask those who are able to, also to practise generosity by donating what they can on the night – this ensures that everyone is able to attend, regardless of their financial situation.
Booking: No need to book – just turn up by 7.00 pm
Parking: There is a large public car park nearby on Nunnery Lane