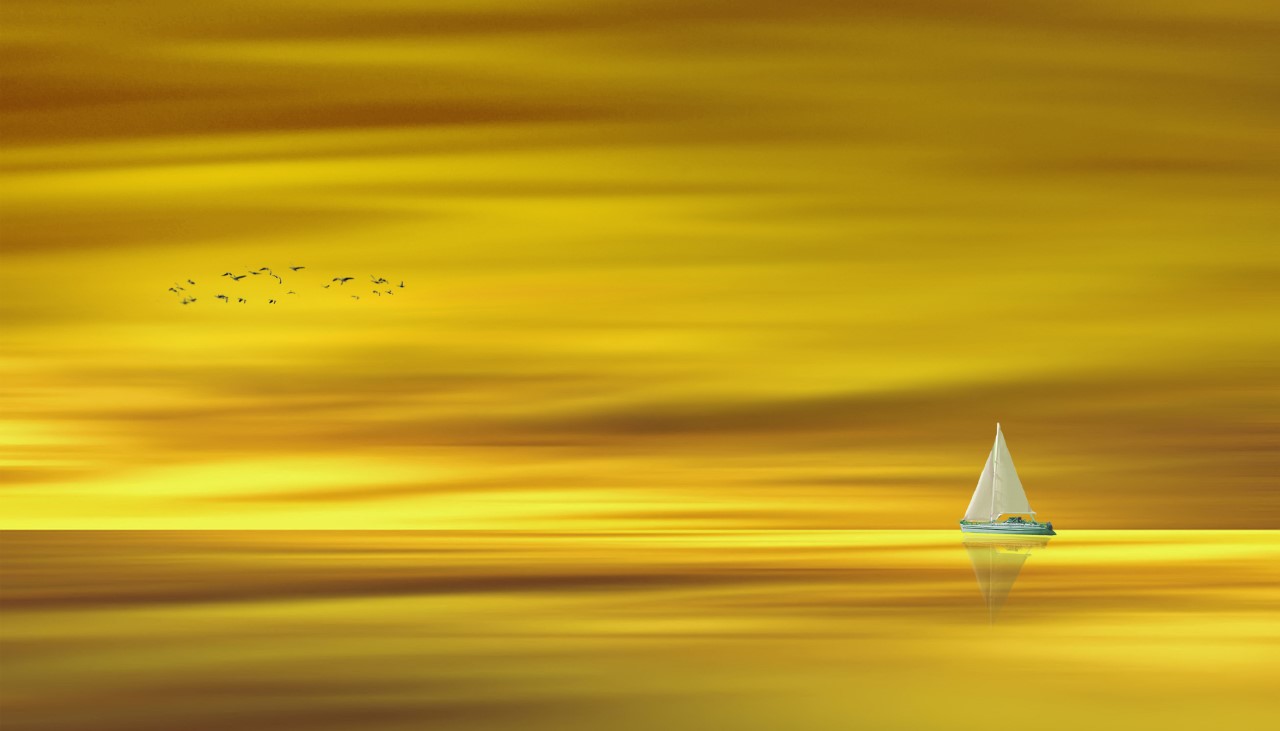 Life has its inevitable ups and downs. These can create hope or despair, longing or fear, craving or aversion…. but we can also experience more noble and creative responses to these: kindness, generosity and wisdom.
We can see these as 'worldly winds' that can blow our minds this way and that. We cannot avoid them, but we can learn to navigate them more effectively – we can set a path with a more even-minded attitude to life: a life with more engagement, interest, and concern. A life that is more responsive and less reactive.
In the course of the Saturday mornings we will see how to start this journey, through discussion, stories, talks and practice. We will learn to recognise the 'worldly winds' and how to navigate them. We will also introduce meditation, to calm our minds, to develop warmth in our dealings with ourselves and others, and to develop a more balanced mind. Doing all this can have positive effects on us and on those around us.
So we (Hridayavaca, Giles and Andy) would like to invite you to join us on Saturday mornings from 10.30am – 1pm starting on 25th January (last class 14th March). You are welcome to come as often as you like, but we find it best to come as much as you can.
The course is open to everybody. No experience is needed. So, if you would like to follow your sense of wonder then you are most welcome.
Lastly, there is no need to book. We will invite donations at every class.
Date/Time
Date(s) - 15/02/2020
10:30 am - 1:00 pm