Donations and payment information
The Centre receives no outside funding and, since we make no charge for any of our regular classes, we rely on the generosity of those who use the centre to ensure its continued existence.
Dana is the pali word for generosity which is a fundamental part of Buddhist practice. Everyone who attends the centre is encouraged to 'give what they can' and to 'take what they need'.
Our aim is to inspire a culture of generosity in the way we share Buddhist teachings and we trust that you will be inspired to give generously, in order to help us continue our activities and enable more people to have the opportunity to benefit from the centre.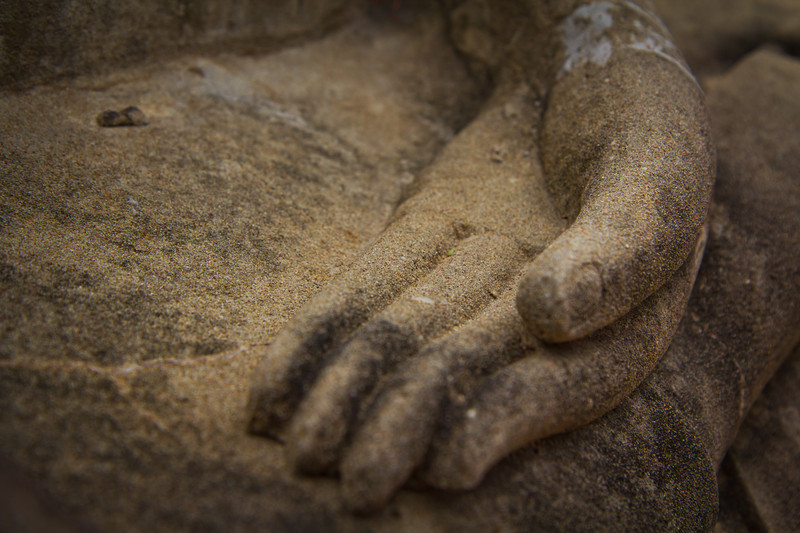 How to donate
Using CAF Donate
Just click on the Donate button above to make a payment using CAF Donate. You can use this for single or regular donations, and you have the option to add Gift Aid.
Please note that CAF Donate deduct a small fee from your donation for administration costs.
By Standing Order
We welcome donations by standing order, as this helps to reduce administrative costs, as well as helping us with a more regular income which is important for the stability of the Centre. You can download our Standing Order and Gift Aid Form, or contact us if you require further information.
By Bank Transfer
Donations can be made by bank transfer to
Triratna Buddhist Community (Leeds)
Account Number: 00019085
Sort Code: 40-52-40
By Cheque
Any cheques should be payable to "Triratna Leeds" and sent to: Triratna Leeds, Registered Office, Flat 4 Grosvenor Park Gardens, Cliff Lane, Leeds, LS6 2PL. Please note that this is a postal address only.
If you pay income tax please help us by completing a Gift Aid Form, which will allow us to claim back the tax you pay on any donations you make to Triratna Leeds Buddhist Community.