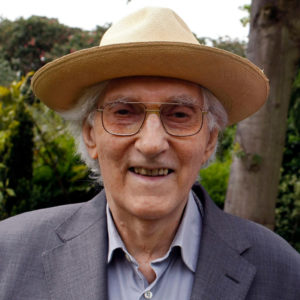 For anyone not attending Bhante's funeral at Adhistana on Saturday you are most welcome to join Samanartha and others at Leeds Buddhist Centre.
This will begin at 10am with meditation followed by early lunch and the main event will be the funeral which we hope to stream live from Adhisthana. The day will finish at 5pm– the funeral itself is between 12.30 and 4pm and but we are aware it could go beyond this time so please arrange transport for after 5pm so not to disturb the event.
We hope that whatever your connection with Sangharakshita and Triratna, whether you are new to Buddhism or a long standing sangha member, you feel welcome to join us at the Centre at this time.
Date/Time
Date(s) - 10/11/2018
10:00 am - 5:00 pm