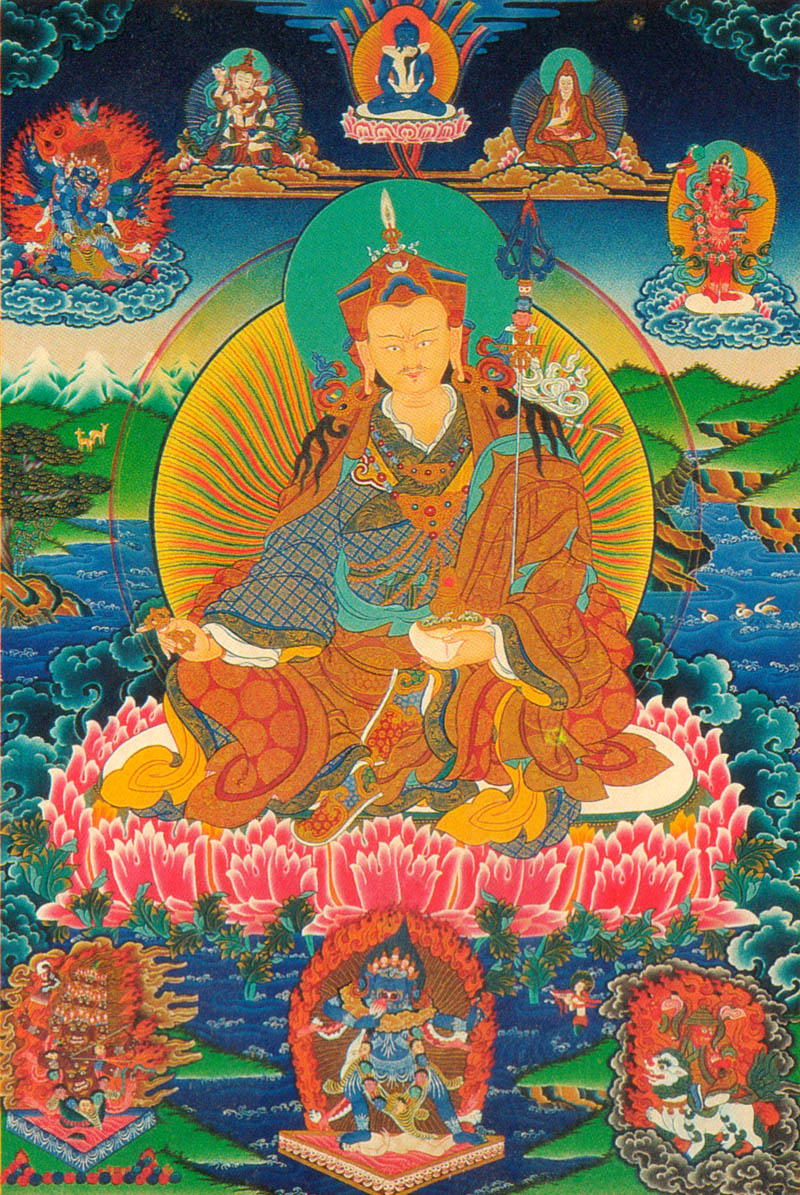 Transforming ignorance into wisdom
Join us in celebrating the great guru Padmasambhava, and exploring the power of transformation.
A day retreat open to all familiar with meditation and puja
With Dharmasetu, Uddyotani and Theresa
This day marks the beginning of the Triratna International Urban retreat
Please bring veggie/vegan food to contribute to a shared lunch.
This event is run on Dana so please give what you can.
Date/Time
Date(s) - 22/09/2018
10:00 am - 4:00 pm