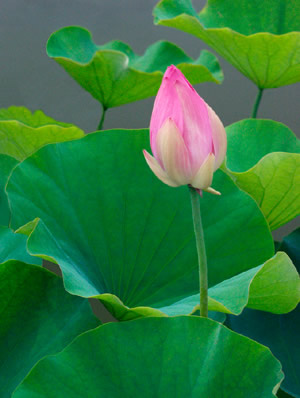 "The jewel, the lotus … and the mud"
Friday 17th to Sunday 19th November
The Leeds Buddhist Centre Sangha Retreat is held twice each year. This autumn we're going to the Beamsley Project again which is in a quiet rural location, near Bolton Abbey in Wharfedale. It's a chance to practice with old friends and to make new friends. The programme includes meditation, workshops and ritual, and there is also time to enjoy the beautiful surroundings.
Where physically possible all retreatants are asked to help out with cooking and washing-up etc. All meals are vegan and sleeping accommodation is provided (shared rooms, but if you need a single room for medical reasons, please ask). Please bring your own towels and toiletries. All bed linen is provided.
Everyone who meditates regularly is welcome, and in fact, this is a perfect weekend for those who have not been on retreat before. It is friendly, easy going and fun—with lots of meditation and Dharma practice.
TO BOOK: Please complete a booking form (available at the centre) and enclose a non-returnable deposit of £65 to cover the basic costs.We suggest an additional donation during the retreat of between £15 and £65.
More details are shown on the booking form.
Date/Time
Date(s) - 17/11/2017 - 19/11/2017
6:00 pm